BIOGRAPHY
THE ABSOLUTELY TRUE STORY
OF JAN CARR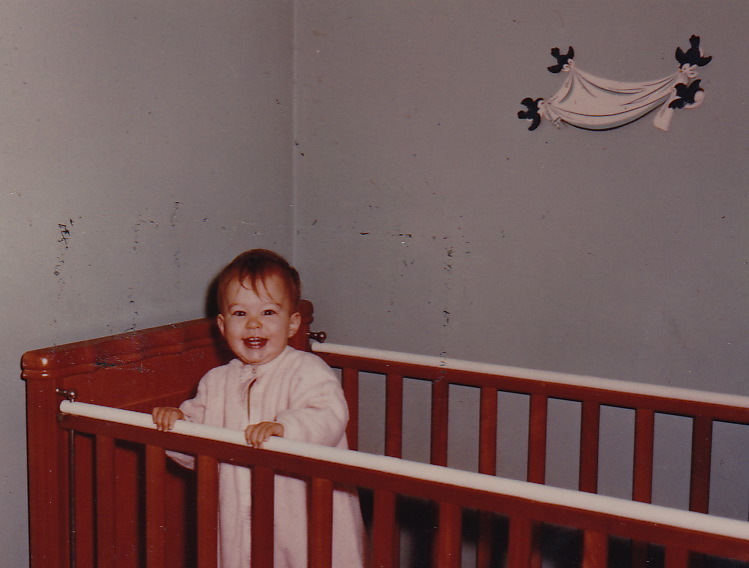 I was born smack in the middle of the 20th century, just about the same time as the Disney animation of Cinderella. The bluebirds of happiness hovered over my crib.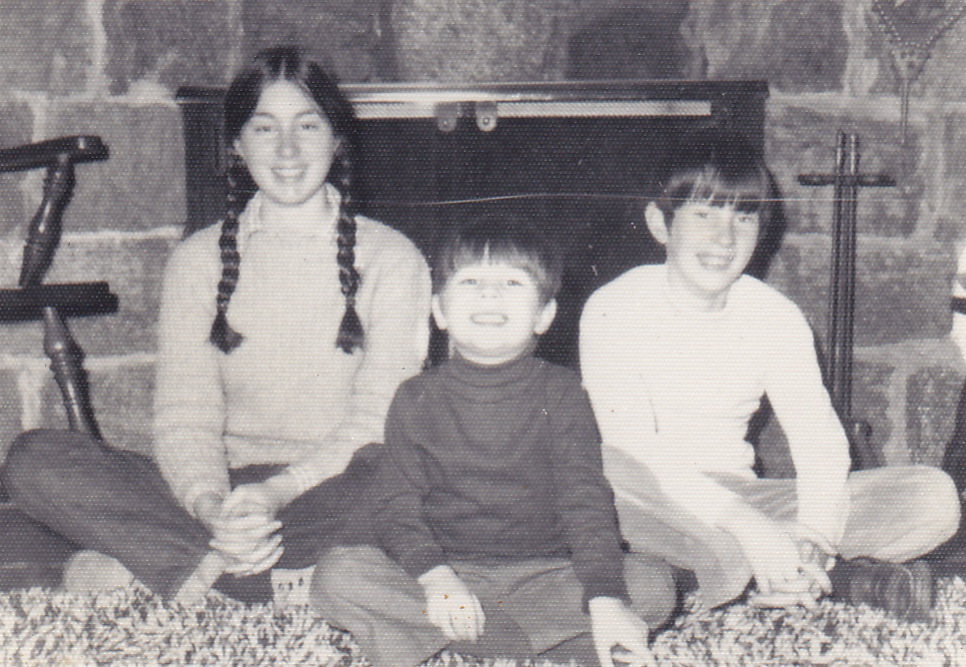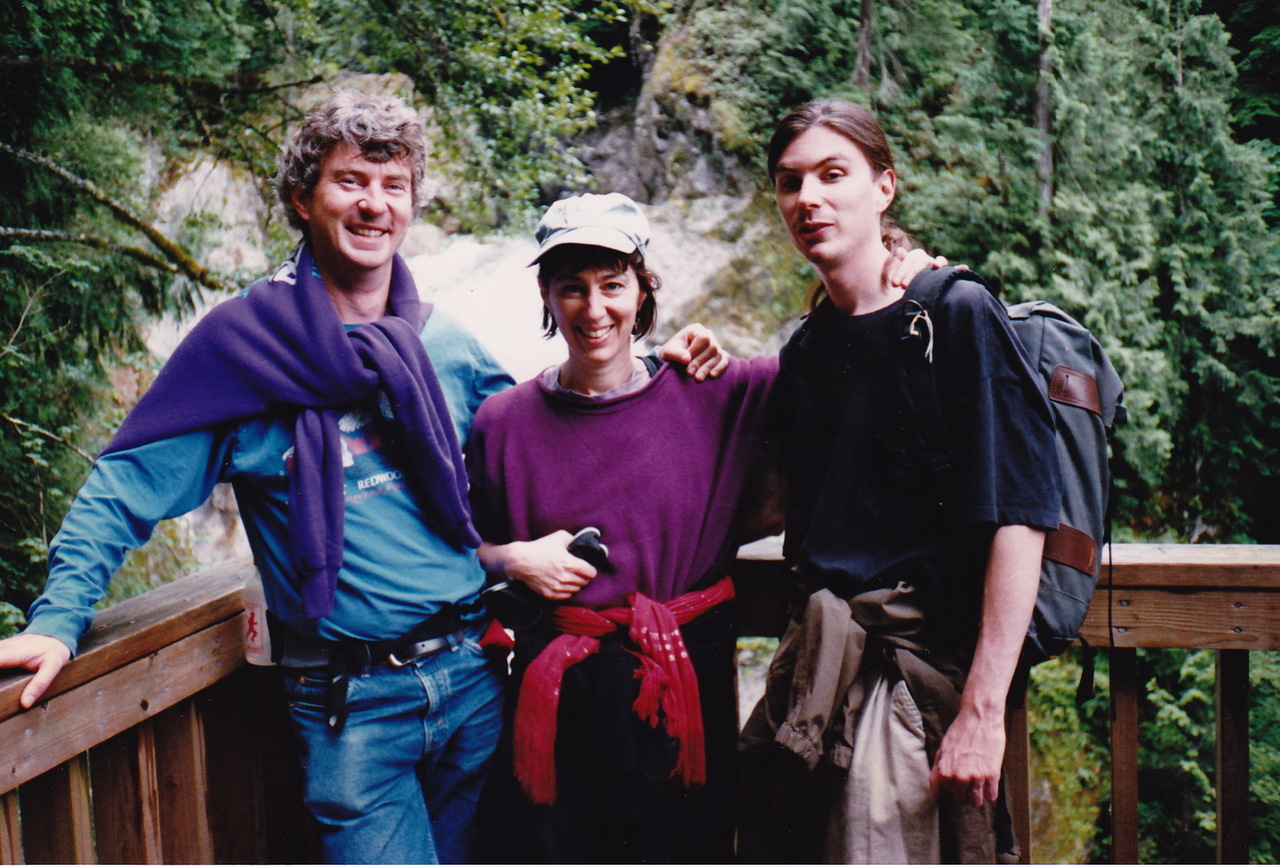 Eventually, we all grew up -- and went hiking!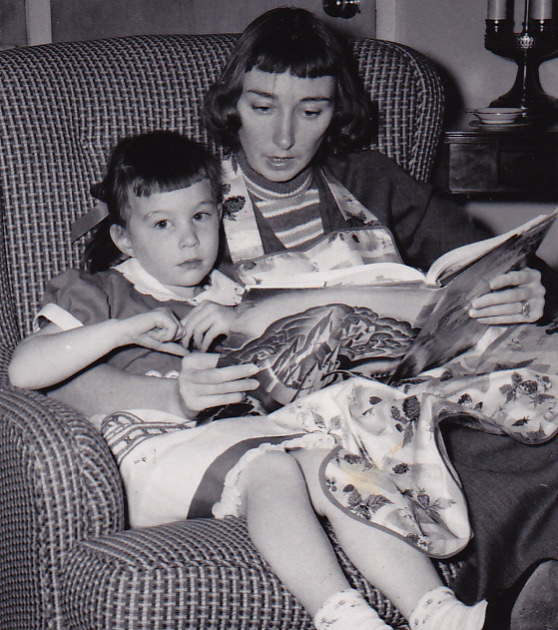 When I was little, my mom always took me to the library and read to me. (Thanks, Mom!)

From fairy tales, I learned that if I worked hard to overcome obstacles, I might have a happy ending. (Spoiler alert: see photo at top left.)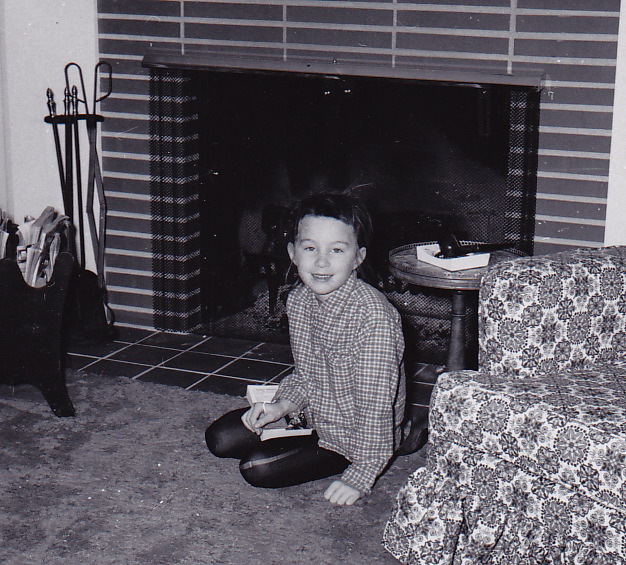 One of the obstacles I had to overcome was the REALLY bad haircuts my mother gave me.
"Step away from the scissors, Ma'am. Step away from the scissors."
I consoled myself by reading. Note the open book in my lap.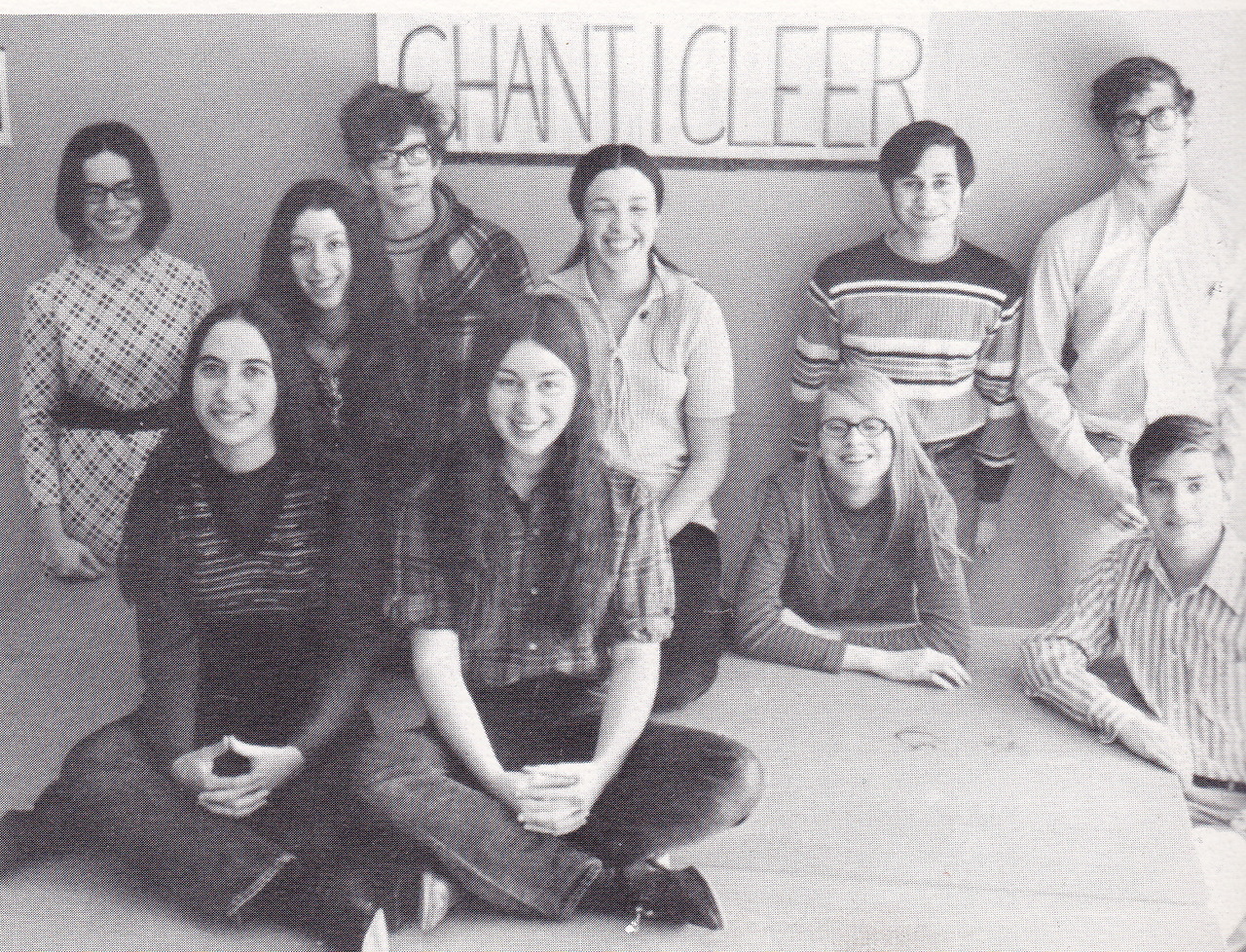 When I got older, I grew out my hair and became a hippie girl (front right). I continued to read and started to write, working as an editor on my high school literary magazine.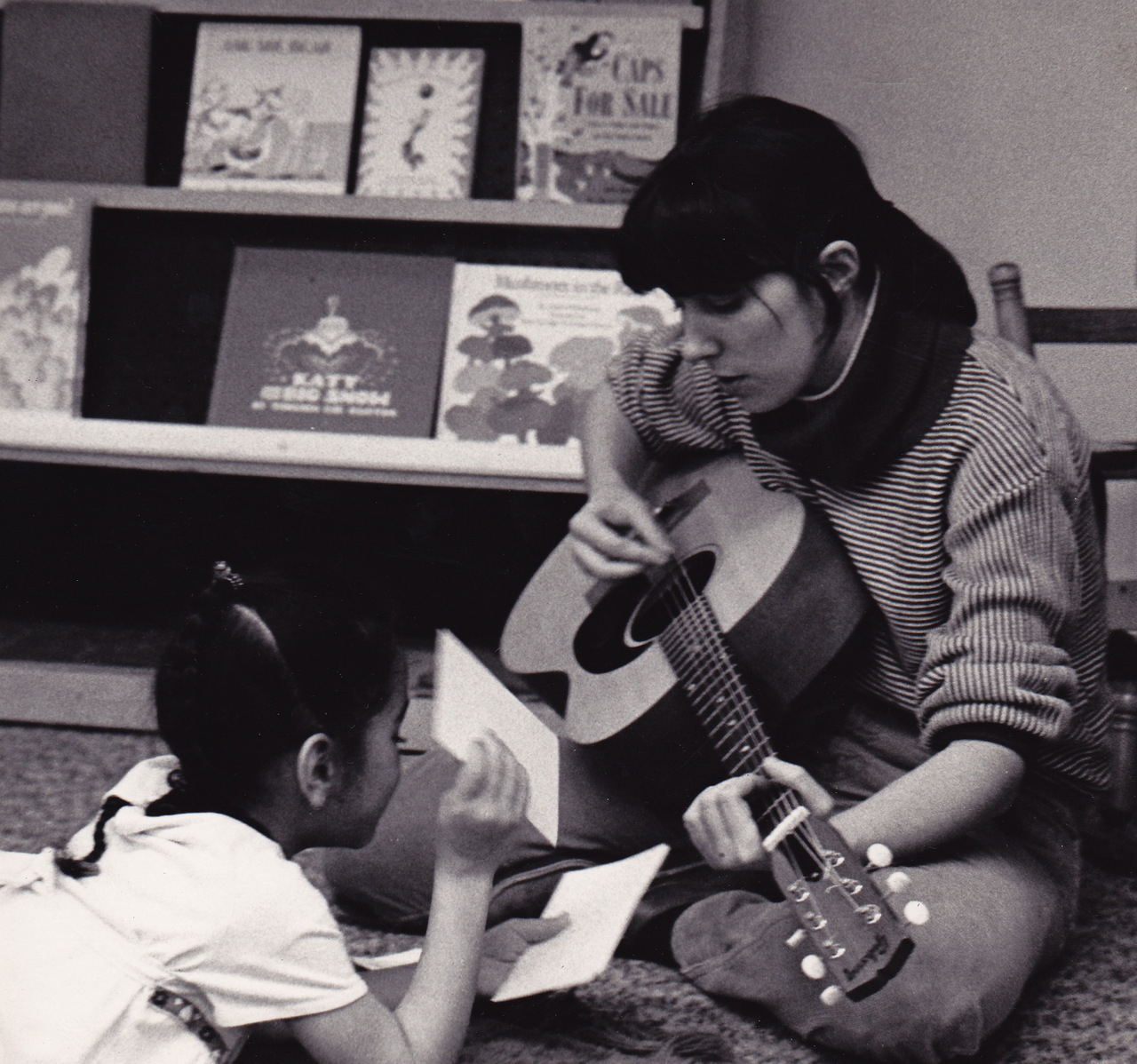 After college, I got a job as a (guitar-playing!) teacher in a Head Start center. This meant I got to choose the picture books for the class. Look at all those classic books in the background: Ask Mr. Bear, William's Doll, Caps for Sale, Katy and the Big Snow, Mushrooms in the Rain. I had good taste!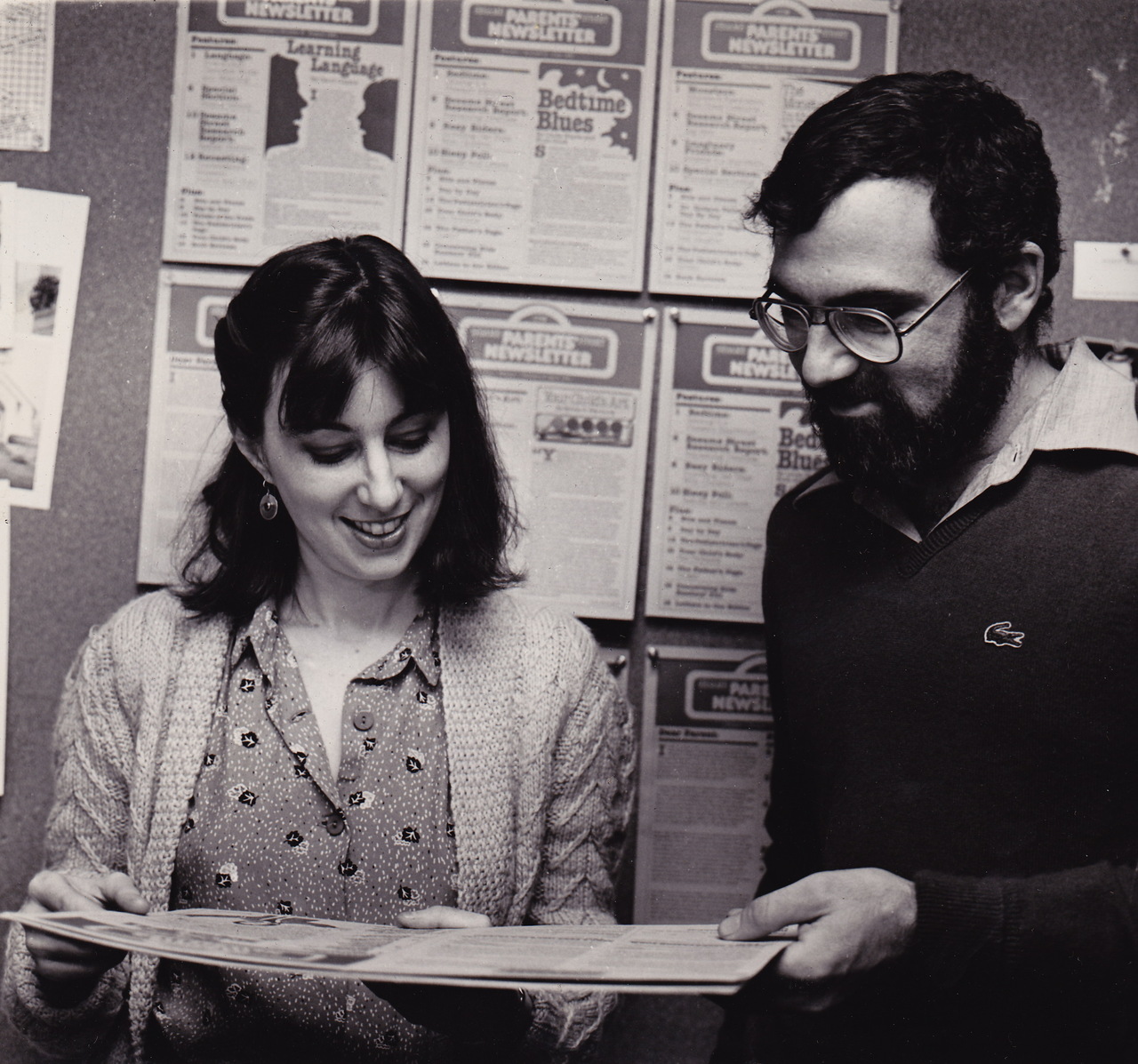 I also worked as an editor and writer on a magazine, and as an editor of children's books.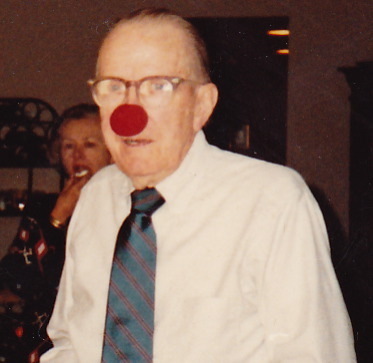 But all the while, my grandfather was urging me to take up the family business.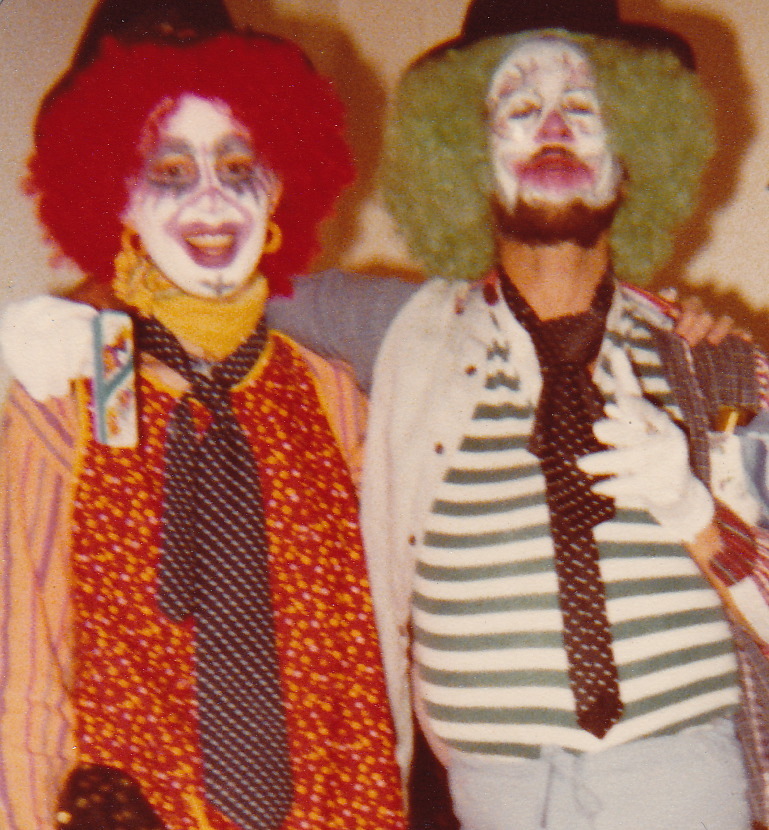 So I became a clown -- and ran off with the circus!

JUST KIDDING!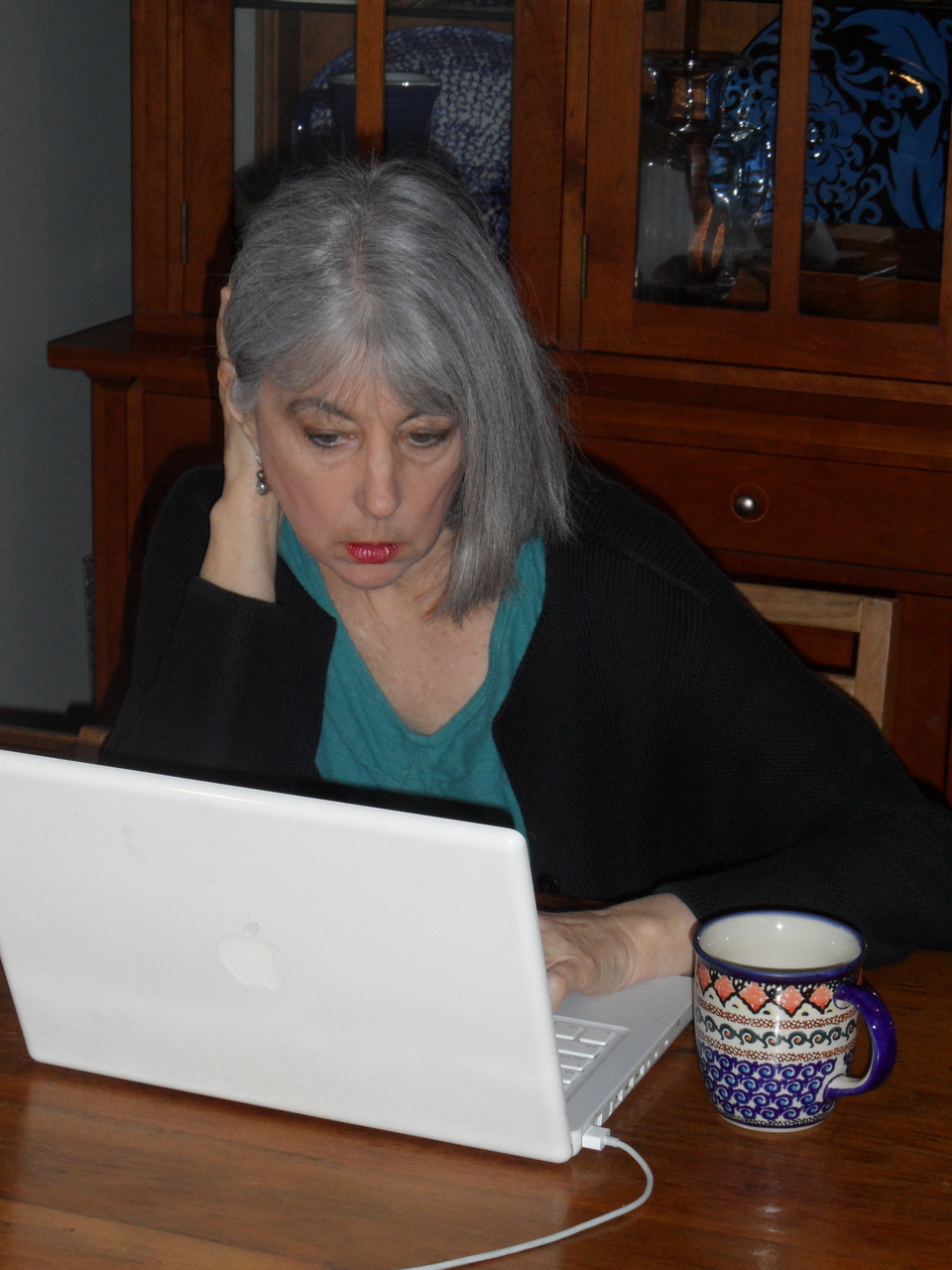 FROM SEED TO STORY
Anything you experience in life can inspire a story. Is there something that happened to you, some feeling you had, a place you loved, or maybe a person you met who might make an interesting character? Did you overhear a bit of dialogue that made you imagine more? Or maybe you had a dream -- or dreamed up a whole new world! When you're a writer, you can mash any of these elements into a story. They can be the jumping off point for stories of your own.