JOURNALISM: NON-FICTION ABOUT THE ARTS
Reviews of Children's Books by Jan Carr


Non-Fiction Arts Journalism for BAM, Apollo Theater, NYC Ballet, Playbill, etc.
In addition to writing fiction, I'm also interested in the performing arts, particularly dance and theater. So when I get the opportunity, I write non-fiction articles about the arts. Examples of my work are represented below.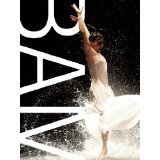 For this exquisite coffee table book, BAM: The Complete Works, edited by Steven Serafin, which celebrates 150 years of performances at Brooklyn Academy of Music, I researched the captions, making sure performers, companies, titles of pieces, performance dates, and photo credits were correctly identified. I worked as a sleuth, cross-checking information in old programs and press preserved in BAM's extensive Archives.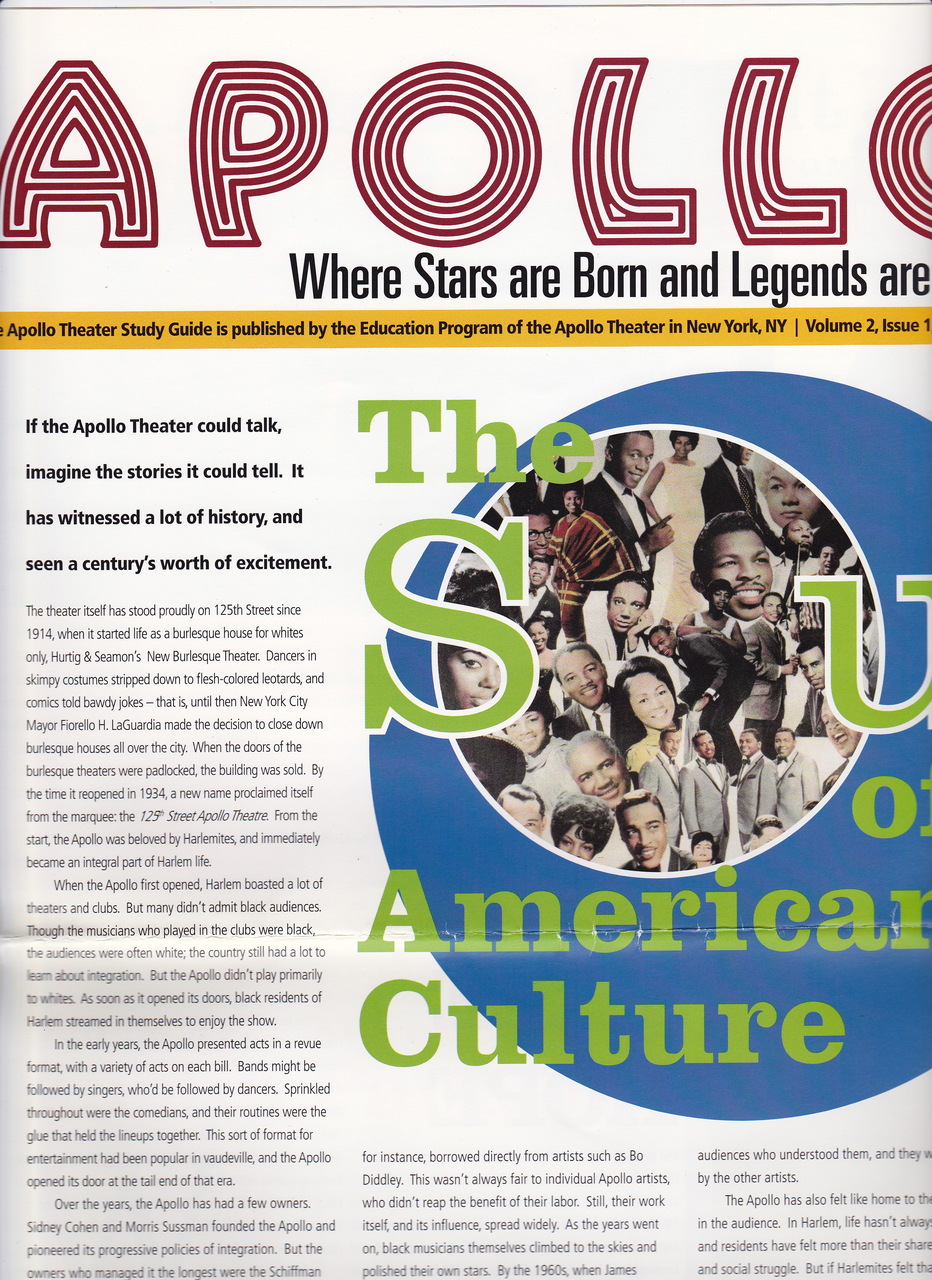 The Apollo Theater has an education department that publishes study guides distributed to visitors -- school groups, foreign visitors, etc. I wrote 5 articles for the guide, including articles about the history of the Apollo, Amateur Night, the history of Harlem, and the theater's production department.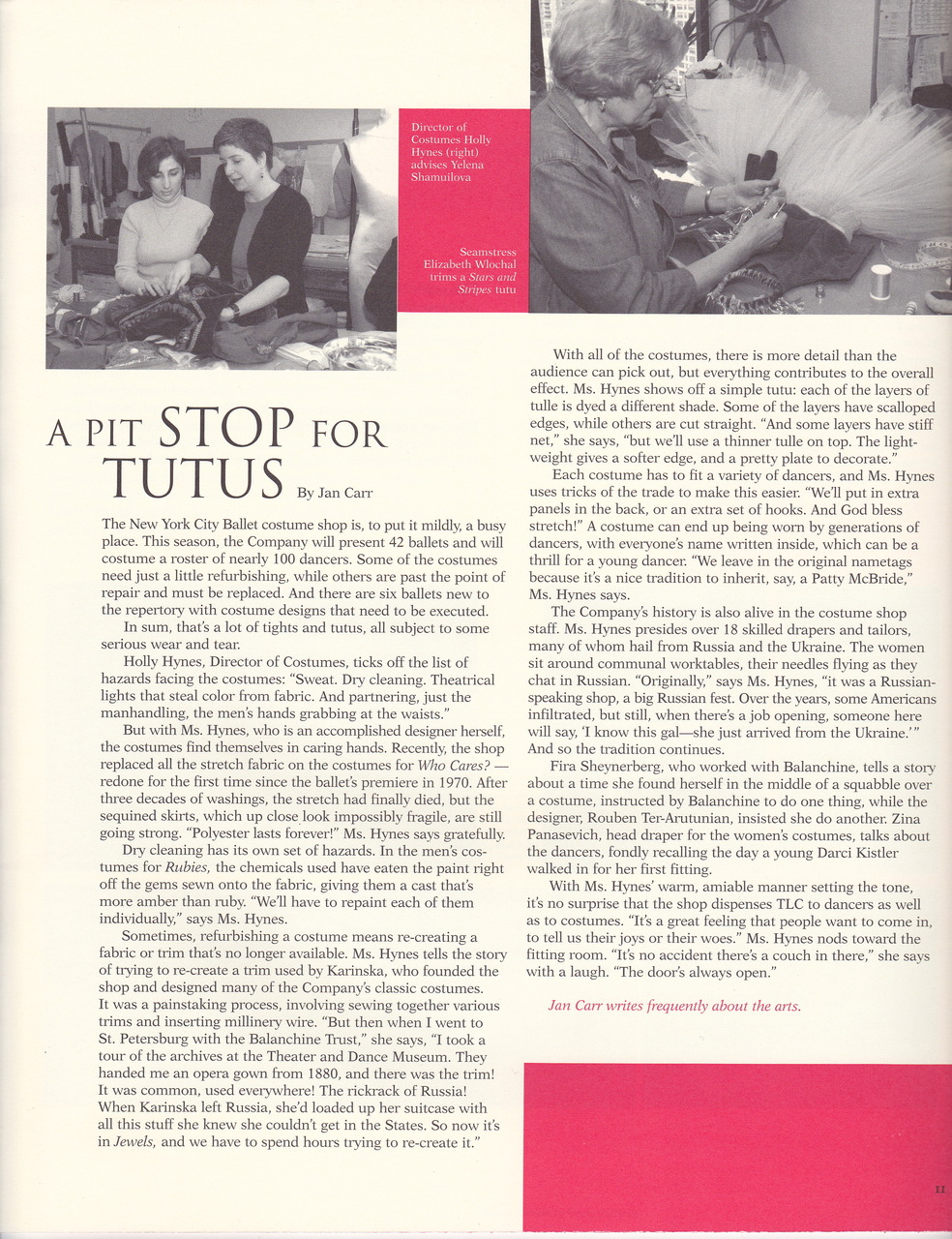 This article about the NYC Ballet Costume Shop appeared in New York City Ballet News.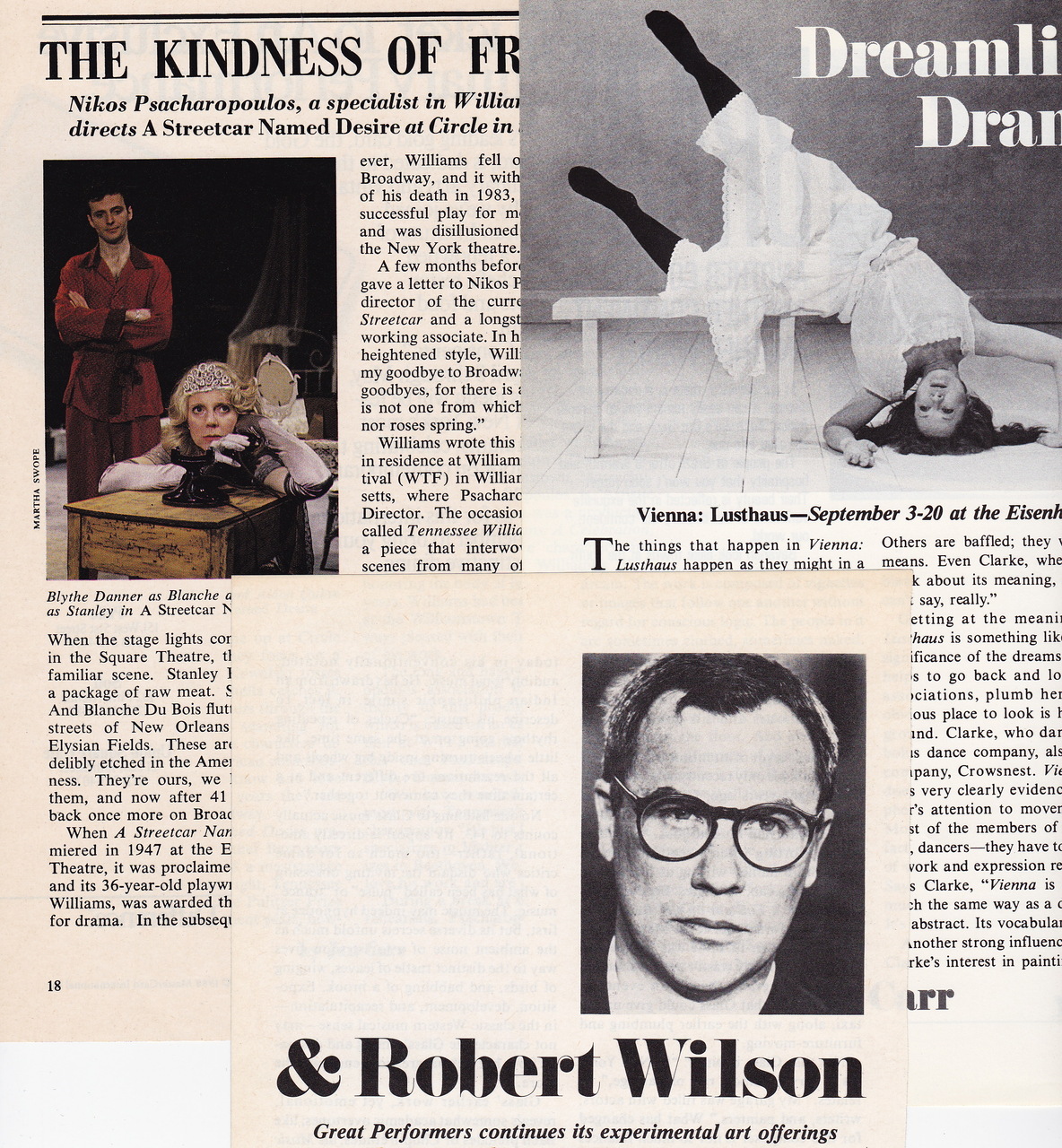 When writing articles for Playbill, Stagebill, and other arts publications, I've interviewed artists such as Robert Wilson, Martha Clarke, Bill T. Jones, Julie Taymor, Blythe Danner, Anne Bogart, and members of Pilobolus.