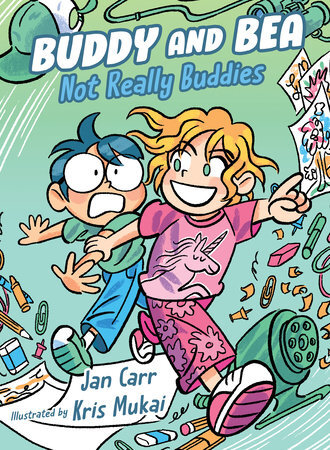 NEW CHAPTER BOOK SERIES
BUDDY AND BEA
by Jan Carr
Illustrated by Kris Mukai
Coming July 11, 2023
Buddy and Bea are two second graders with distinct personalities in a busy, diverse classroom. Bea's irrepressible – spontaneous and unfiltered. And Buddy is quirky – dreamy and a bit spacey. When Bea arrives as a new kid, she mistakes Buddy for her "buddy," and gloms onto him. He can't shake her! Their combustible personality combo makes for numerous, humorous flare-ups.
These books are meant to be laugh out loud. But the series also has emotional resonance, and asks an important question: What happens when two kids who have oil-and-water personalities find themselves in the same classroom and have to get along? Every day???
QUIZ: ARE YOU A BUDDY? OR ARE YOU A BEA?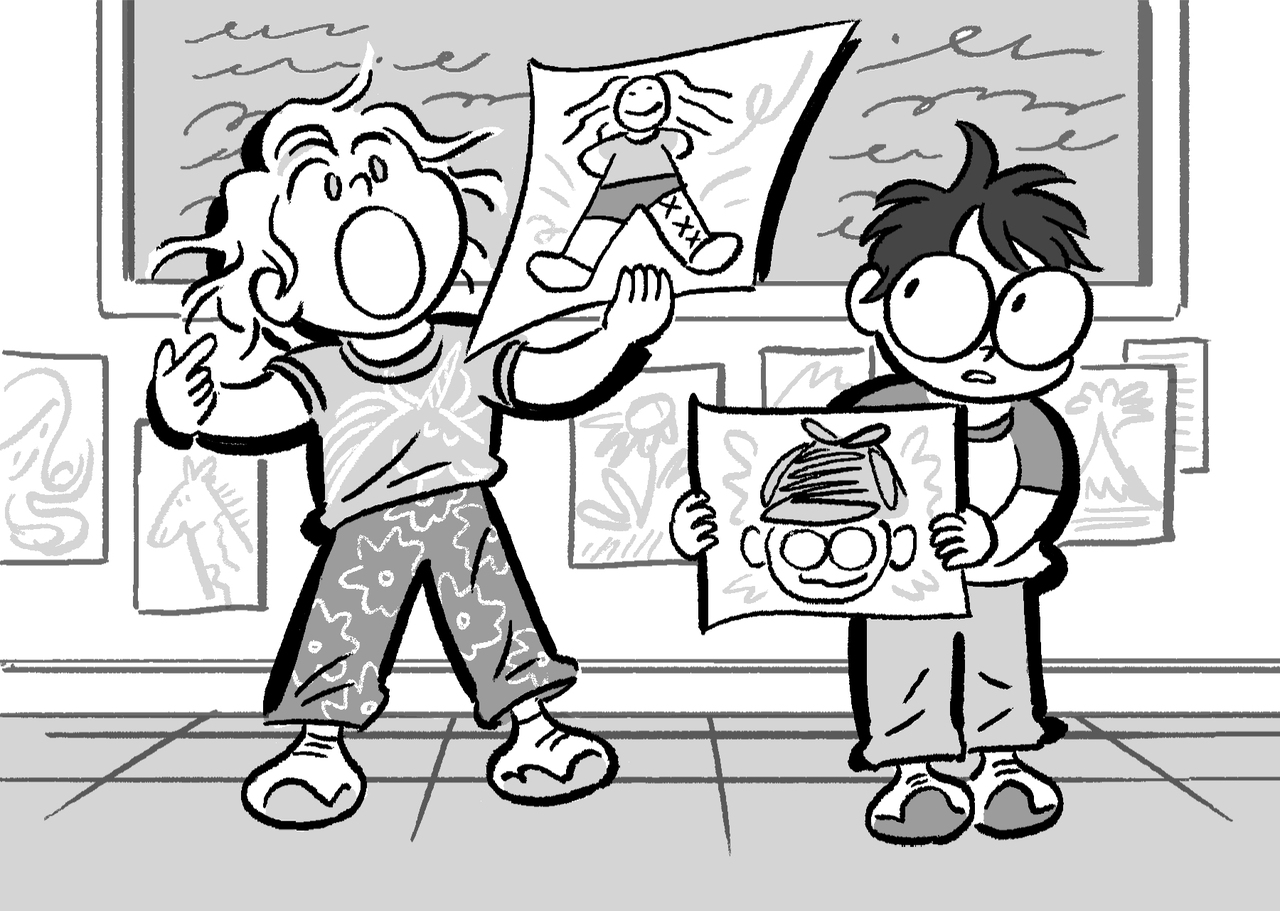 • On the very first day of school, do you lose your baseball cap? OR, are you late to school because you had to get stitches?
• At lunch, do you like to swirl ketchup in your mayo to make a fun design? OR, do you dip your hand in the mayo, and smear it on...? WHOOPS! NO SPOILERS!
 HOW DID I GET THE IDEA?

FROM THE KIDS I TAUGHT!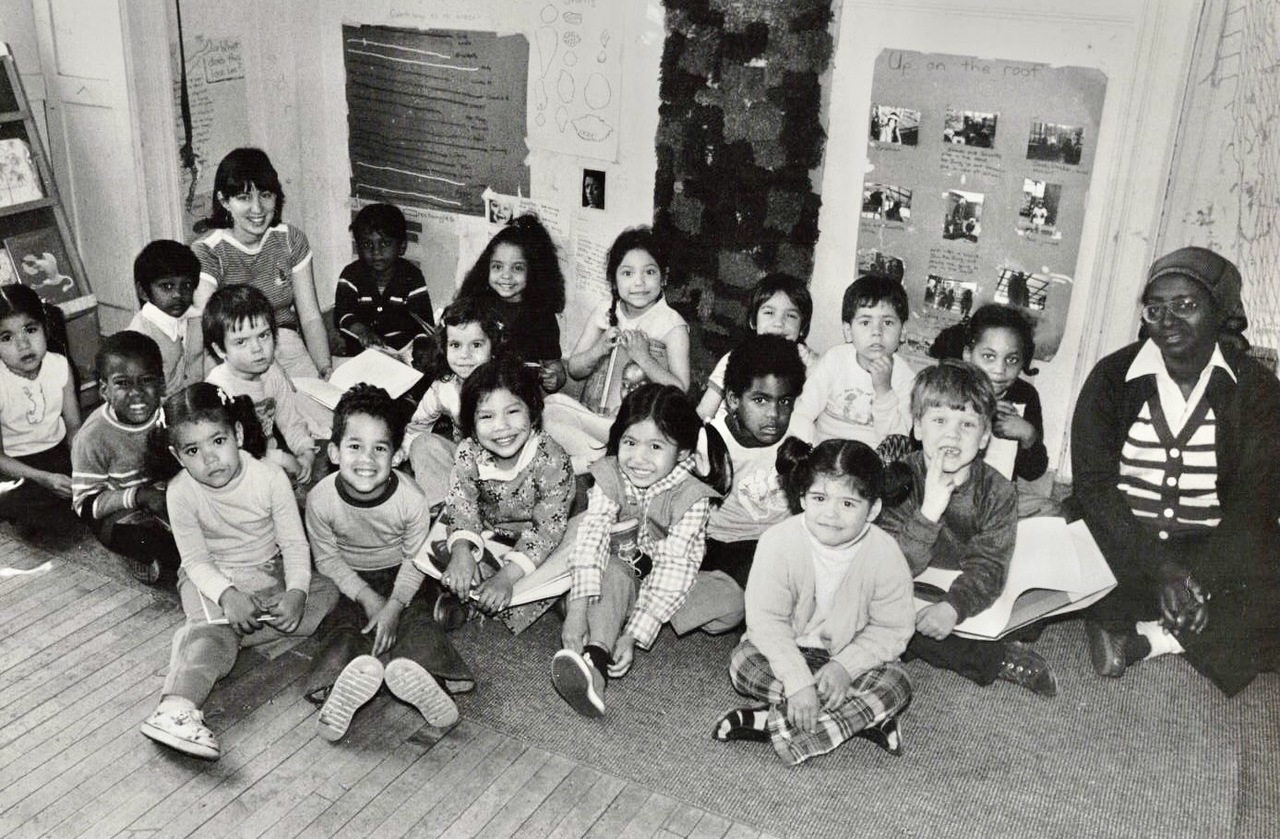 When I was young (I look like a kid myself!), I was a teacher. The class was always busy and bustling. And there were lots of distinct personalities!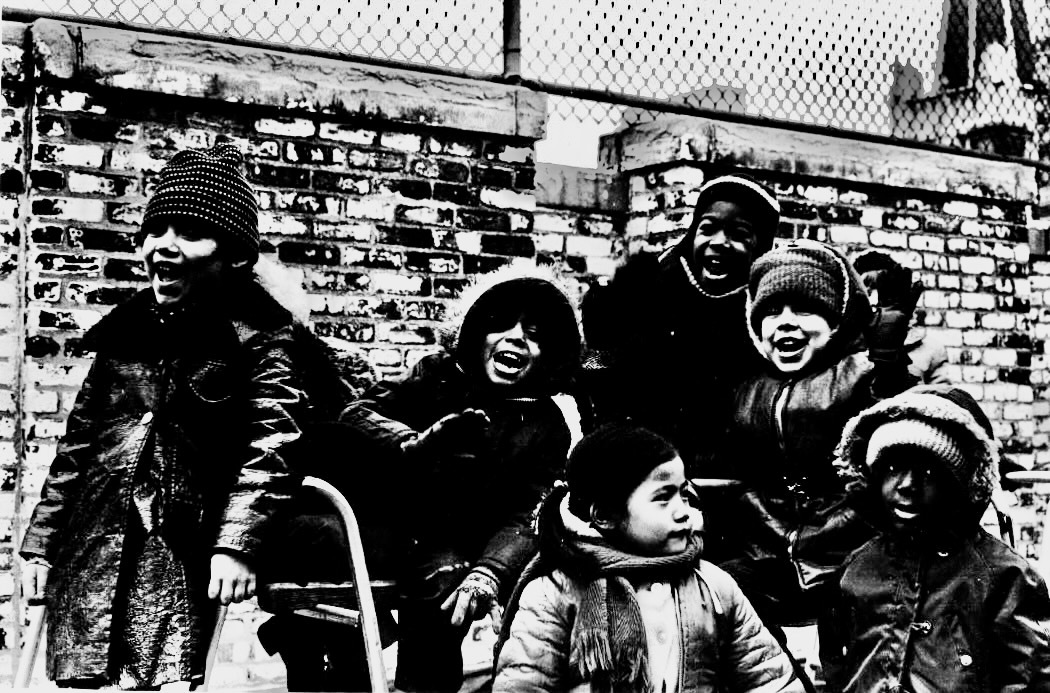 I loved the kids in my class, and still think of them all the time. Some of the characters in Buddy and Bea were inspired by them. In the class pictured above, there was a girl named Marisol and a boy named Omar!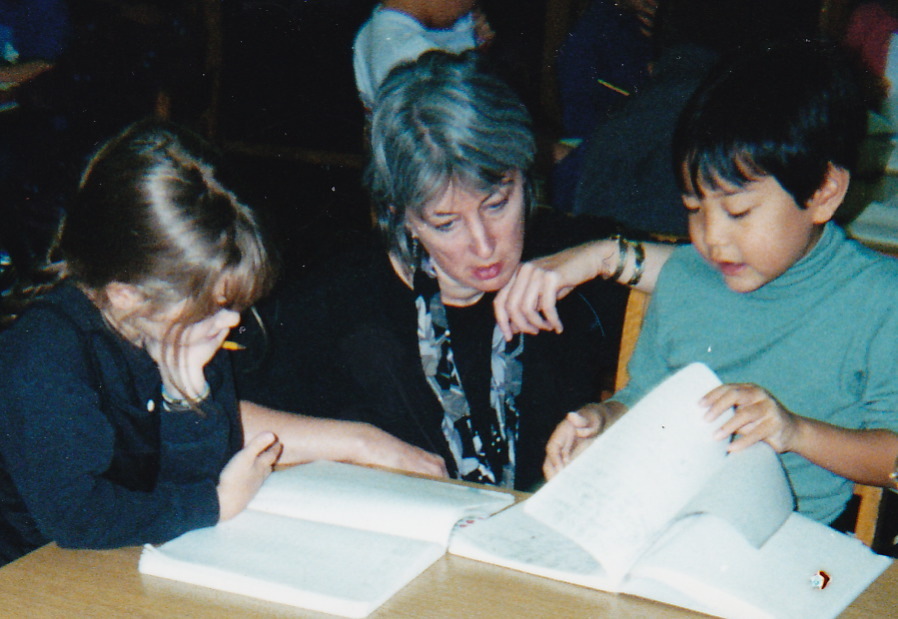 When my own son went to school, I volunteered in his public elementary school. There, I met lots more kids, and loved seeing the work they did in the classroom. I also got lots of material for stories. Did one kid in the school get caught between the urinals? (Shhh! They did!) Did one of the teachers take all the books out of the book baskets so the kids could reaarrange them? True story! Fiction is a patchwork. You make things up, but you also draw from things you know.
I WAS ALSO INSPIRED BY BOOKS!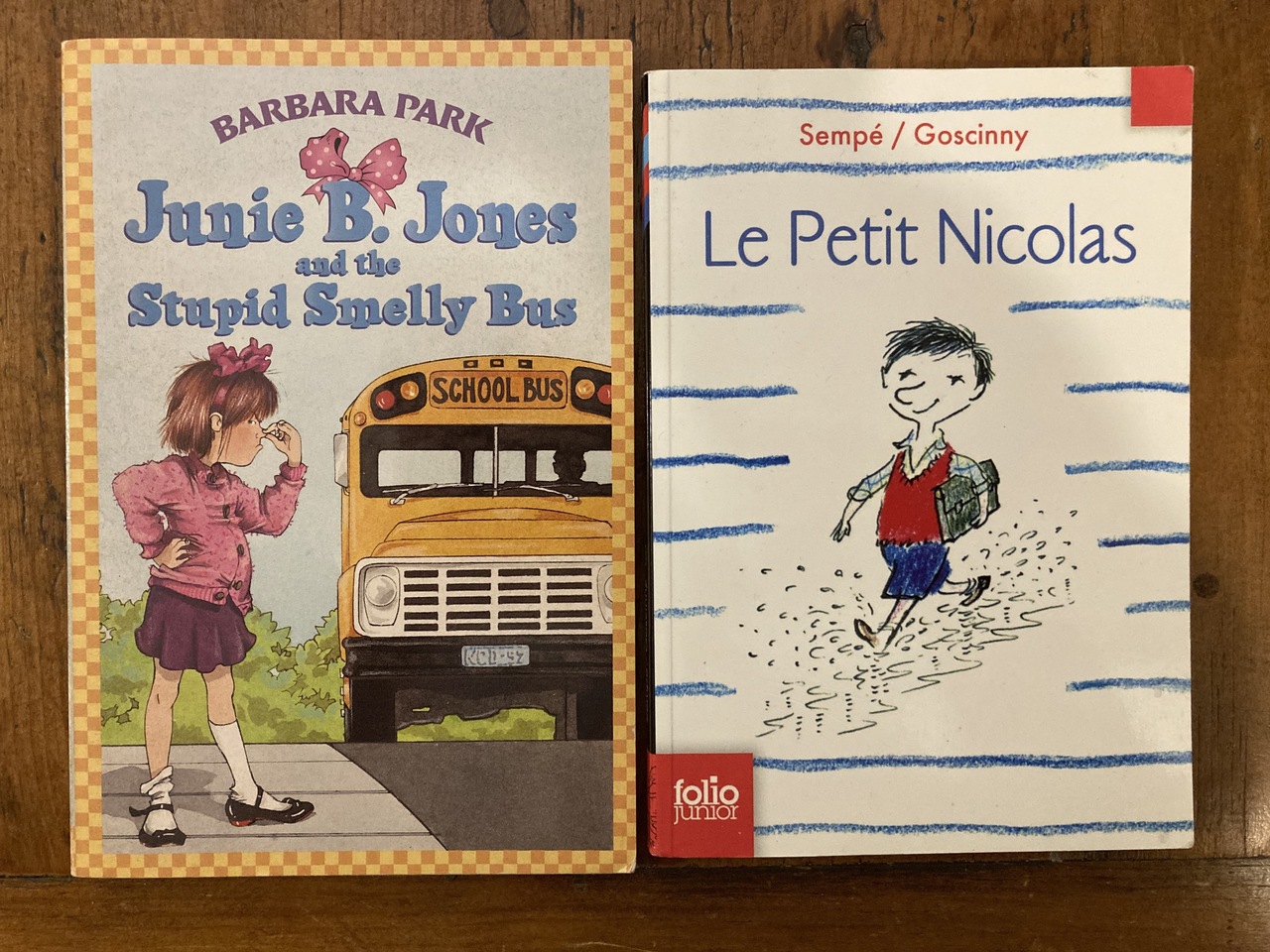 Buddy and Bea was also inspired by two chapter book series I particularly love, Junie B. Jones and Le Petit Nicolas, an older French series. (In English, it's called Nicholas.) I wondered: What would happen if a kid like Junie B. met a kid like Nicolas? What if they were stuck in the same classroom together? How would they get along? For more on the inspiration and development of the idea, click here:
WHY JUNIE B. JONES?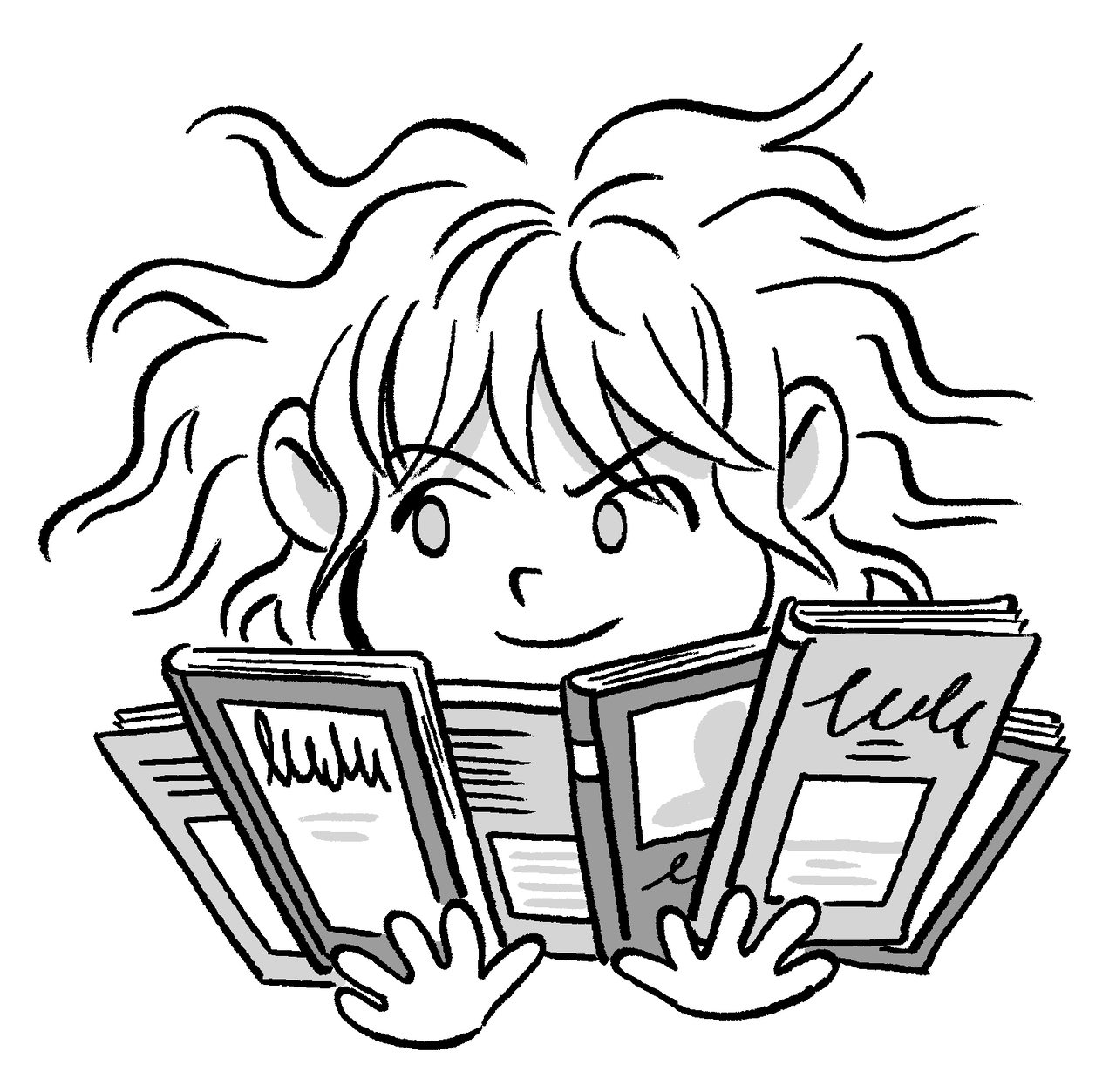 Well, who isn't inspired by Junie B. Jones? Those books are so funny! I love to read about a character who says and does whatever comes into her head. In real life, many of us are more thoughtful. But it can feel fun and free to read about a character who says or does what we sometimes might feel like doing. Did you know the "B" in Junie B. stands for "Beatrice?" Do you think Bea was named after her?
WHY A FRENCH BOOK?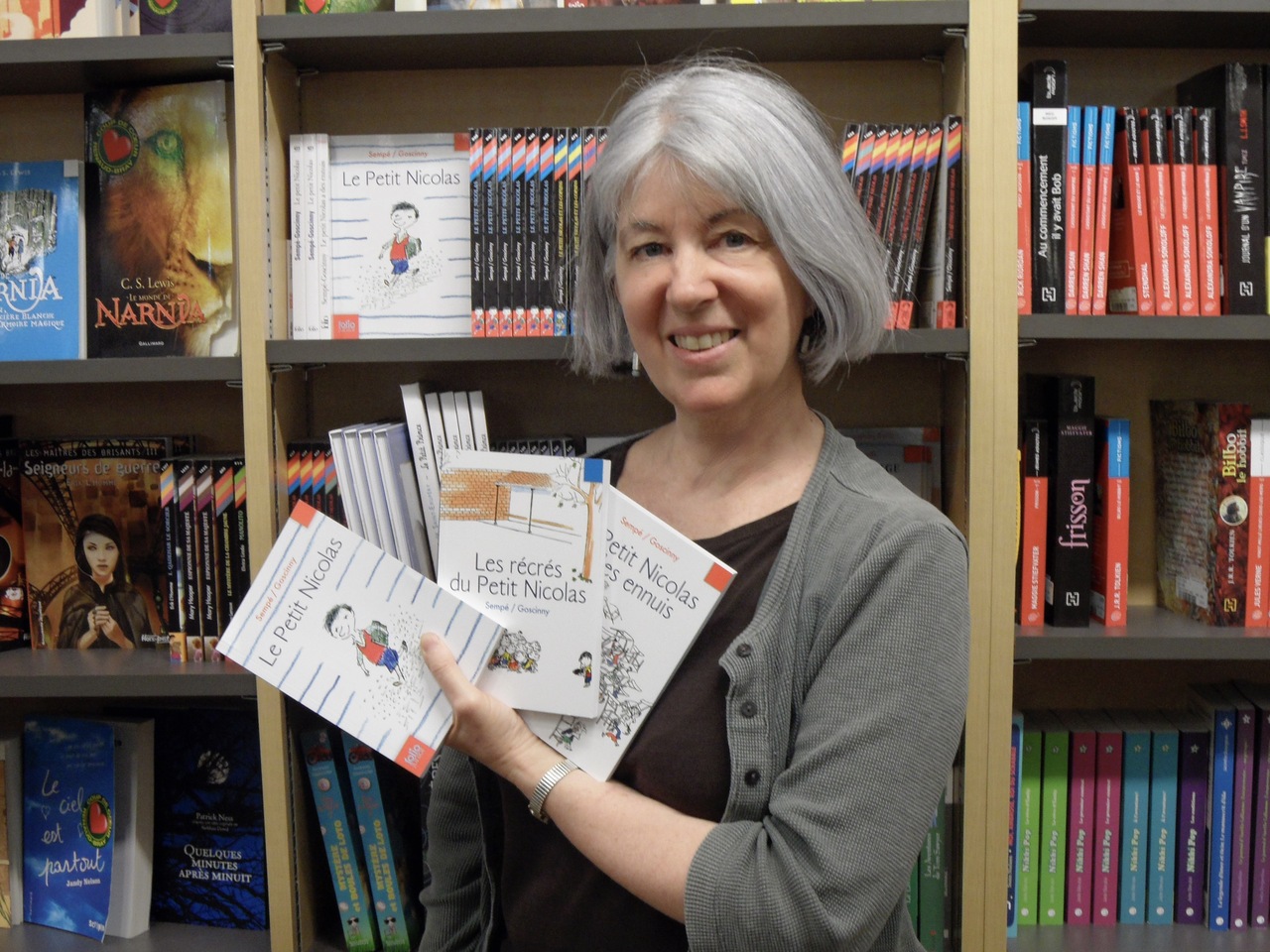 I first stumbled on the Le Petit Nicolas books a long time ago -- in 2011! I was visiting Montreal, staying in an apartment rented by a young man who grew up there. His bookshelves were stocked with his own books, all in French. I pulled down one for adults, but my French wasn't good enough to tackle it.
Then I spied a kids' book, Le Petit Nicolas by Jean-Jacques Sempé & René Goscinny. Inside, in loopy grade-school script, my host had written his name and school. Awww! I was completely charmed!
The books are narrated by Nicolas, a schoolboy, who's a hoot. As a writer, I was so impressed with the spot-on rendering of a kids' point of view. The first-person narration never strays from a schoolboy's vantage. It's full of run-on sentences that mirror Nicolas's runaway thoughts and speech patterns, and his logic is quirkily "kid."
So I bought a stack of Le Petit Nicolas books, and when I read them, I picked up some French vocabulary. For instance, le terrain vague – the vacant lot where the kids play le football. And le chouchou de la maîtresse – teacher's pet. Also, un coup de poing sur le nez – a punch in the nose, which is what they'd like to do to the teacher's pet, but he's wearing des lunettes.
But I also picked up a seed -- of an idea! I didn't know it yet, but that seed took root and started germinating. And one day, years later, it became a book!
IS BUDDY LIKE NICOLAS?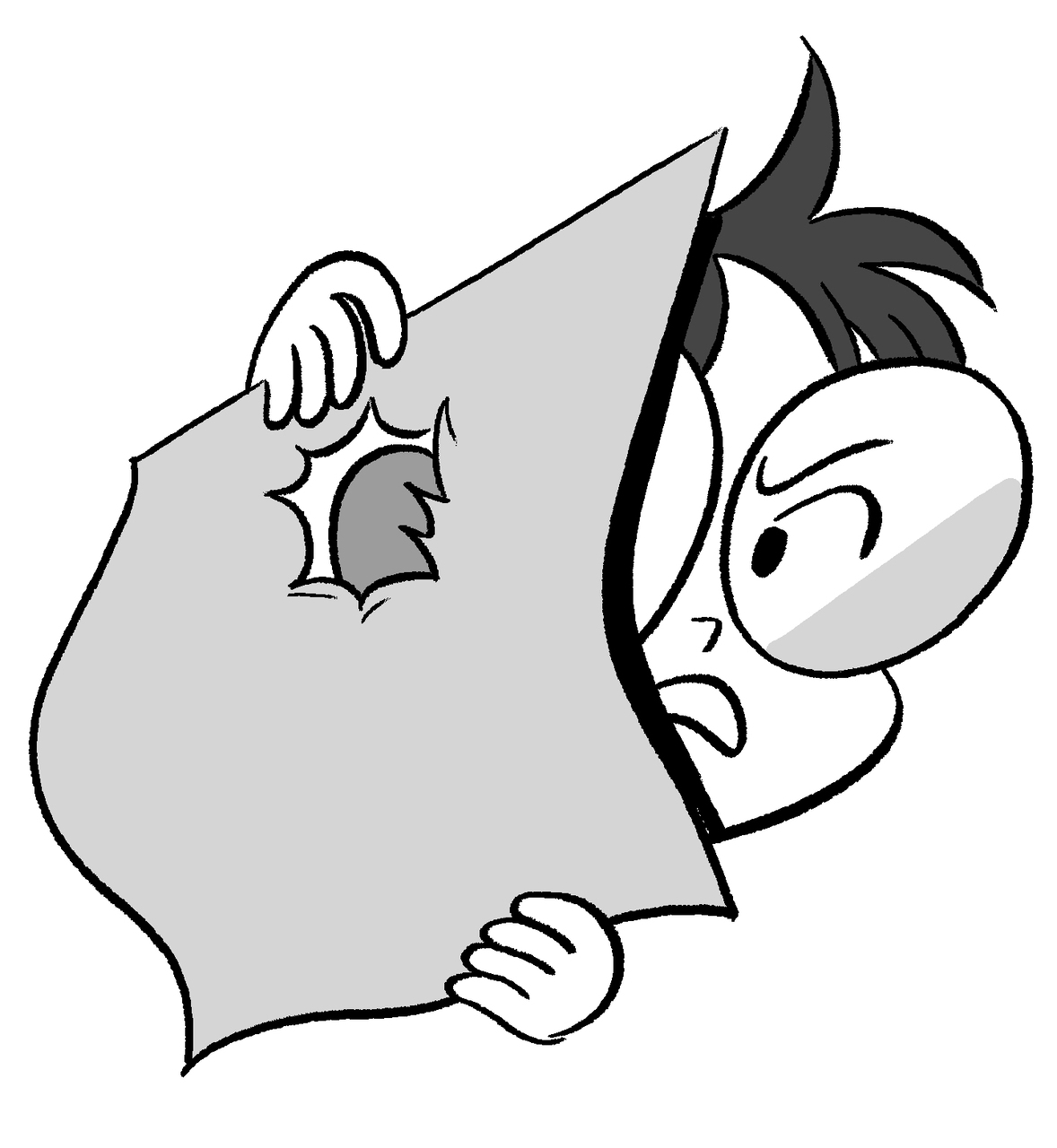 Buddy and Bea is written from Buddy's point of view, and he has quirky logic, like Nicolas. Sometimes his good ideas don't work out. And sometimes, the adults don't always understand him or the other kids. When adults say one thing, kids hear another! Can you find places where that happens?
HA HA! IS THIS WHERE BUDDY GETS HIS HAIR CUT???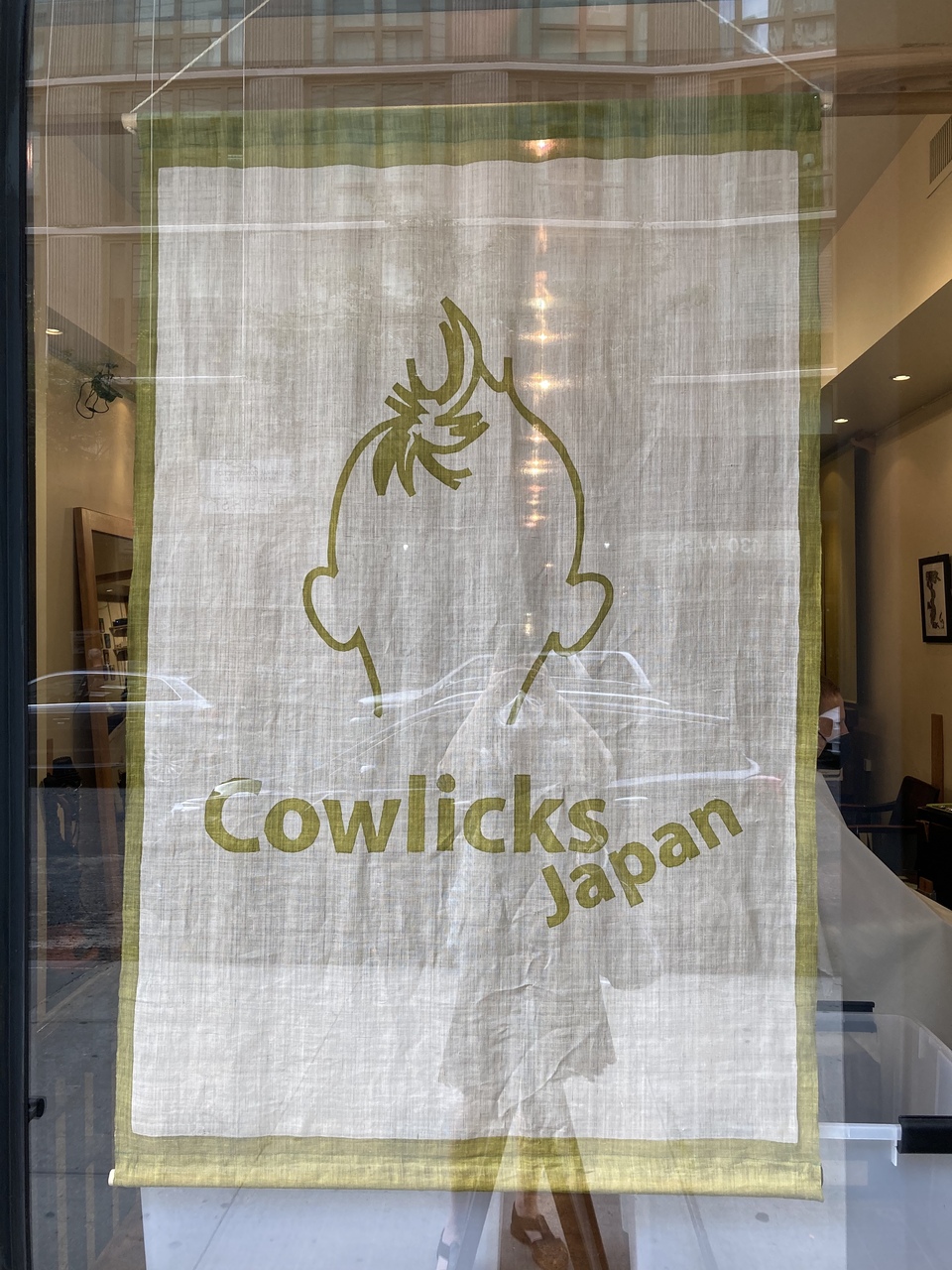 I spotted this hair salon on a street near me. Do you think Buddy gets his hair cut here? Could be!!!